PRIME Occupational Medicine is committed to providing the highest quality of occupational medicine care.  PRIME will clearly and efficiently communicate with employers to develop pre-placement and long term screening and treatment plans that will lower the risk of workplace injury while allowing more consistent medical treatment and management of work related injuries.  
PRIME's team of providers offer a full scope of occupational medicine services and are mindful and dedicated to reducing healthcare costs, minimizing lost work time and optimizing employee productivity when possible.
The PRIME staff focuses daily to provide reliable, quality occupational safety and medical services.  PRIME's commitment to being accessible allows us to adapt to customer needs.
Watch our video to learn more about PRIME's Offshore and Inland Marine Electronic Medical Evaluation Solution.
Our team can provide the services needed to any industry.
We have the knowledge-base, staff and technology to meet your needs.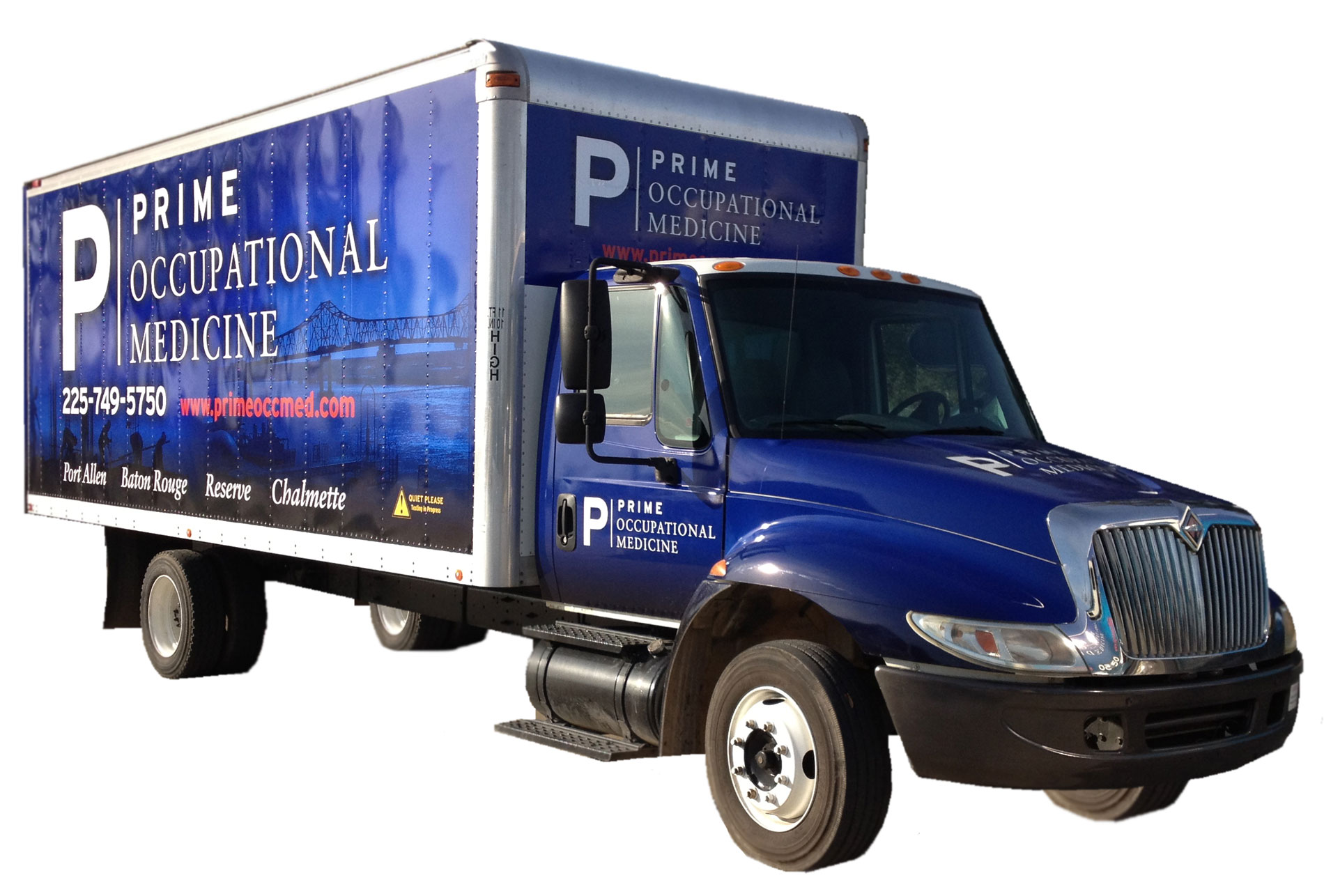 Medical Exams
Randoms
Vaccinations
Preventive Screening
On-Site
Collection
Injury Care
Telemedicine
MRO
Medical Staffing
After Hours
Case Management + Medical Director