PRIME Occupational Medicine is committed to providing the highest quality of occupational medicine care.  PRIME will clearly and efficiently communicate with employers to develop pre-placement and long term screening and treatment plans that will lower the risk of workplace injury while allowing more consistent medical treatment and management of work related injuries.  PRIME's team of providers offer a full scope of occupational medicine services and are mindful and dedicated to reducing healthcare costs, minimizing lost work time and optimizing employee productivity.
PRIME: OUR HISTORY IN OCCUPATIONAL HEALTH
Occupational Health is a multidisciplinary field concerned with the safety, health, and welfare of people at work. Occupational safety and health programs aim to foster a safe and healthy work environment.  PRIME, headquartered and founded in South Louisiana, has provided service to millions of workers since 1994 and currently is the sole source medical provider of several of the largest refineries in North America.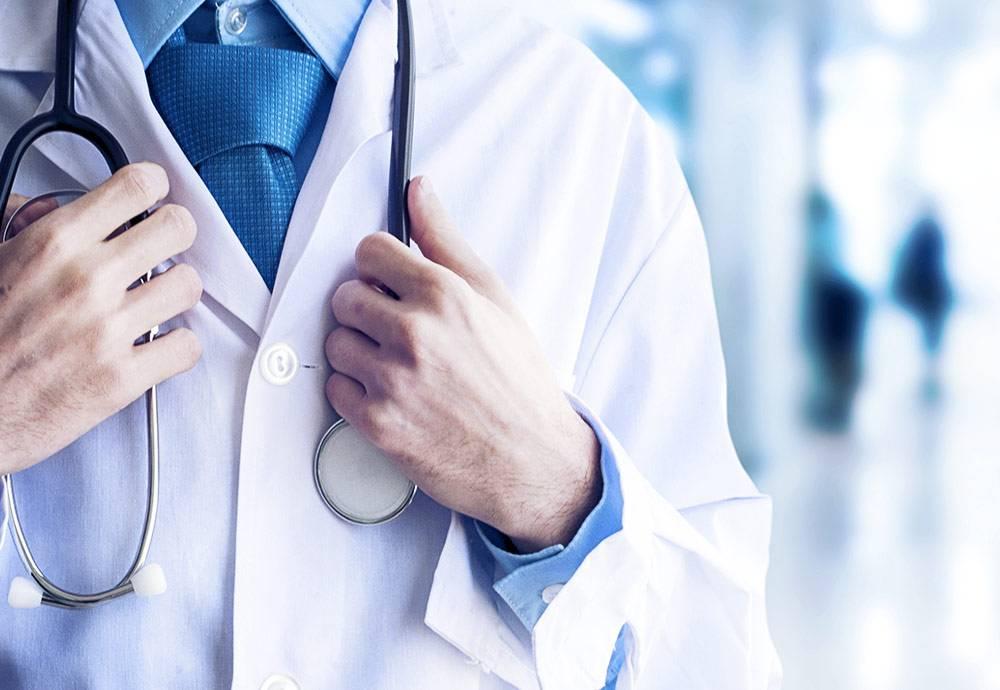 Dr. Luke Lee is one of a few Board Certified Occupational Medicine Physicians in the state of Louisiana and serves as a consultant for various federal and state government agencies. Early on Dr. Lee recognized the need for clients to have a partner in caring for the occupational medicine needs of their employees. Through Dr. Lee's leadership, PRIME employees experience in-depth training to ensure the quality and consistent care to all.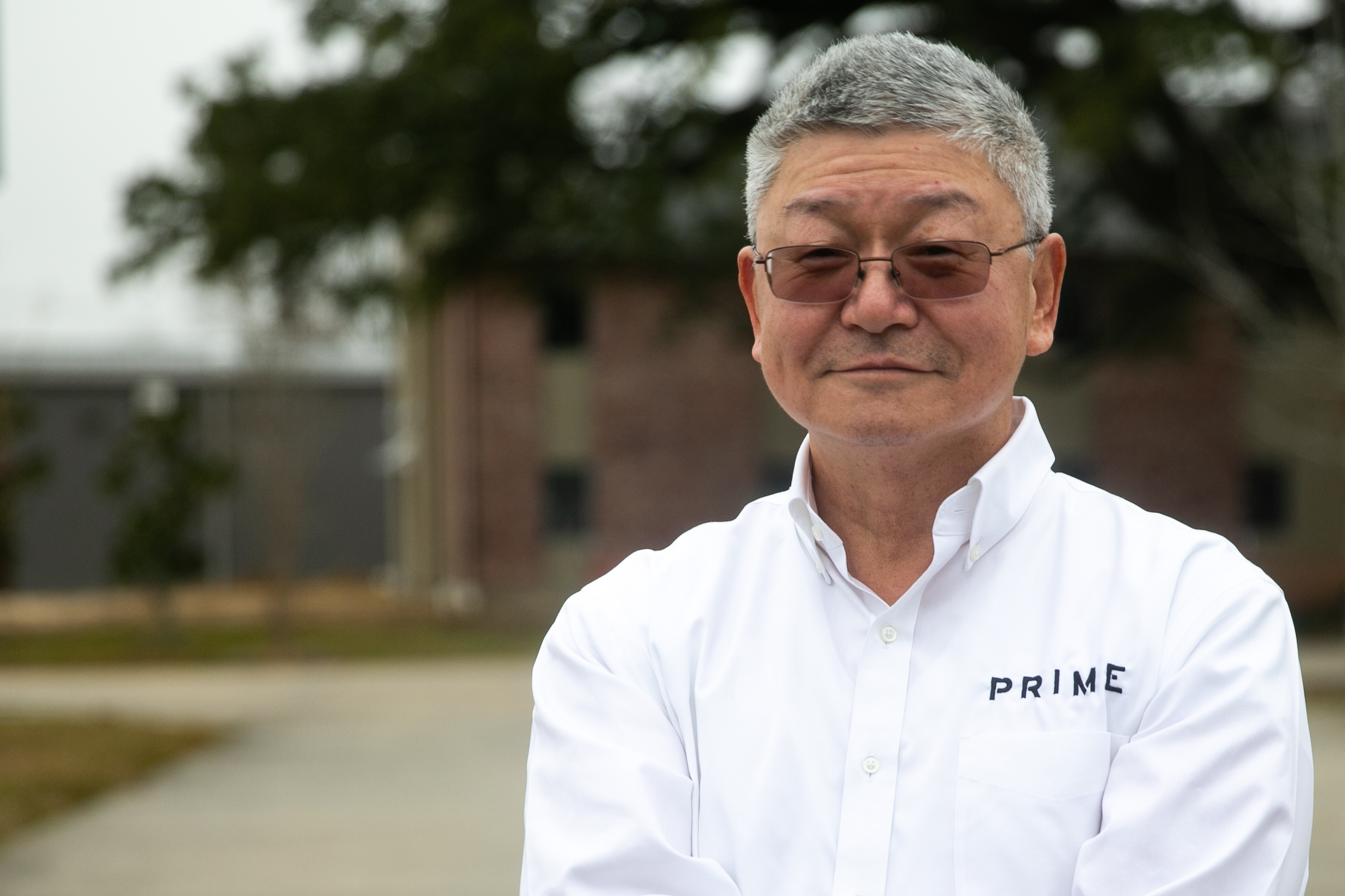 JOIN TEAM
PRIME
PRIME Occupational Medicine has been a leader in occupational medicine since 1994. Today, we continue to redefine the future of workplace health as we treat and screen over a thousand workers per day at our medical facilities.  Our services include but are not limited to preventative and injury health care.   PRIME has many employees with greater than 10 years of service, some that have worked at each level of our organization from technician to a member of the executive team.  One of the many reasons PRIME is an industry leader is due to our relentless effort to develop young medical professionals from within.  PRIME supports its workforce with comprehensive health benefit plans, competitive 401k plans and sponsorship of certain levels of continued education.