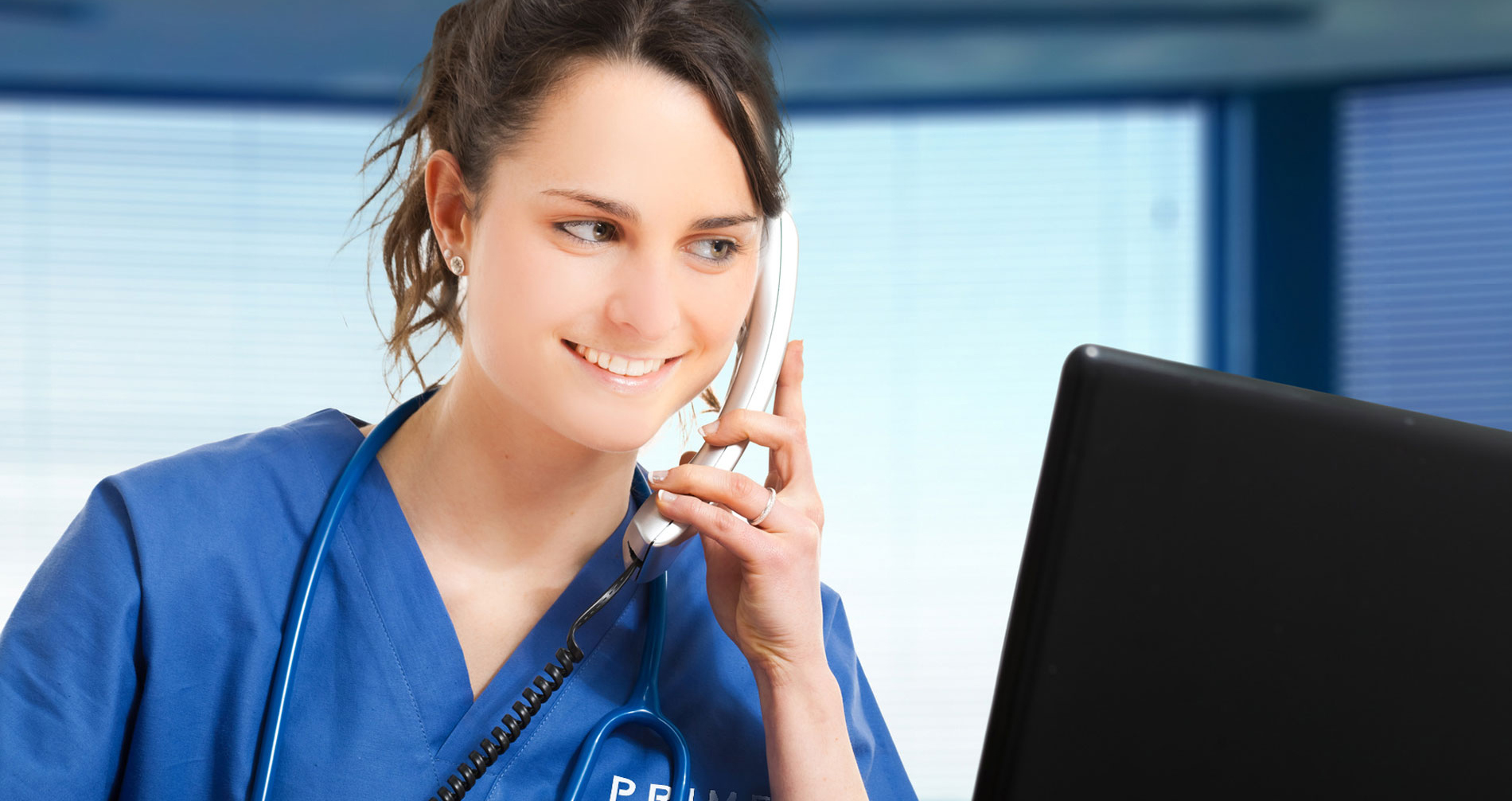 PRIME: MEDICAL 

DIRECTOR SERVICES
When you need the expertise of a physician to help develop and manage your health and safety programs, PRIME Occupational Medicine has you covered.  The PRIME medical directorship program provides the benefits and expertise of a company medical director without exhausting the time and expense required to hire a permanent physician.  PRIME offers an affordable solution that will allow 24/7 access to physicians when professional medical advice is needed at your job site.
BENEFITS OF CHOOSING

 

A PRIME MEDICAL DIRECTOR
A PRIME medical director will add value to your organization in numerous ways.  Examples of the role/duties performed by a PRIME medical director are:
Develop and review of corporate health and safety programs and initiatives

Develop employee wellness and preventive medicine programs

Oversight of biological screening and immunization program

Medical Review Officer (MRO) and substance abuse

Chart reviews and medical determinations

Medical surveillance

Crisis response

OSHA-mandated hazardous materials program consultation
CONSULTING 

SERVICES
PRIME provides Independent Medical and Impairment Evaluations (IMEs), medical records review, expert testimony and related services for workers' compensation.  Our goal is to provide detailed, accurate and objective medical opinions in a timely manner to attorneys, case managers, insurance companies, employers and other professionals.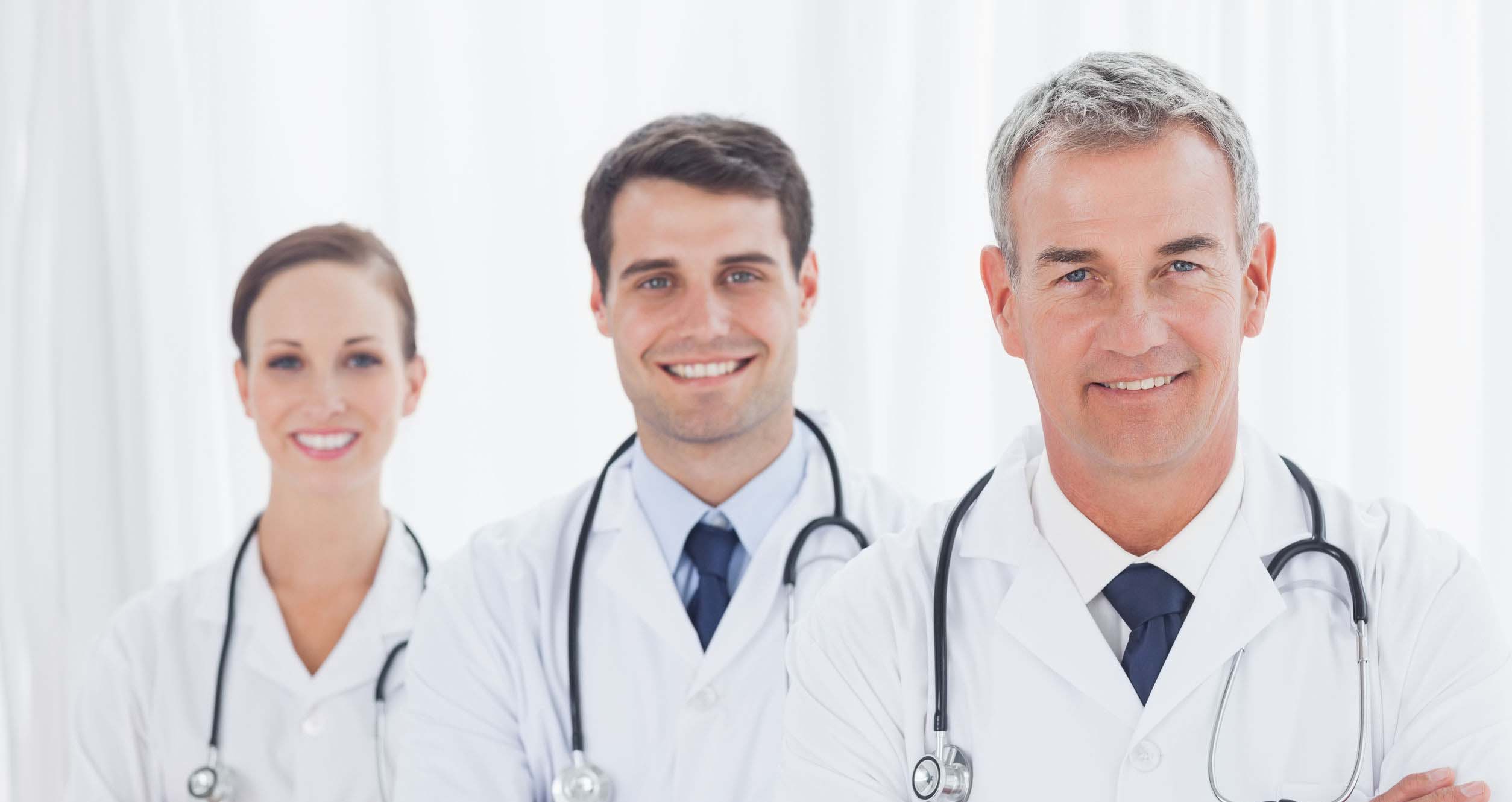 PRIME GLOBAL 

SOLUTIONS
PRIME Global Solutions can serve as your virtual corporate medical office, assisting the management of drug screens and MRO services on a global scale.  PRIME Global Solutions' medical specialists will work with the employers' management team to customize a Functional Assessment program specifically designed to meet their needs. In addition, the program allows the employers the ability to use geographically diverse medical providers while ensuring the quality and consistency of the medical services rendered.  Our PGS team will assist and train local medical providers selected by employers.