PRIME has a cost effective and comprehensive solution to manage your workforce health and safety compliance. Contact us for a live demo and more information or to schedule services.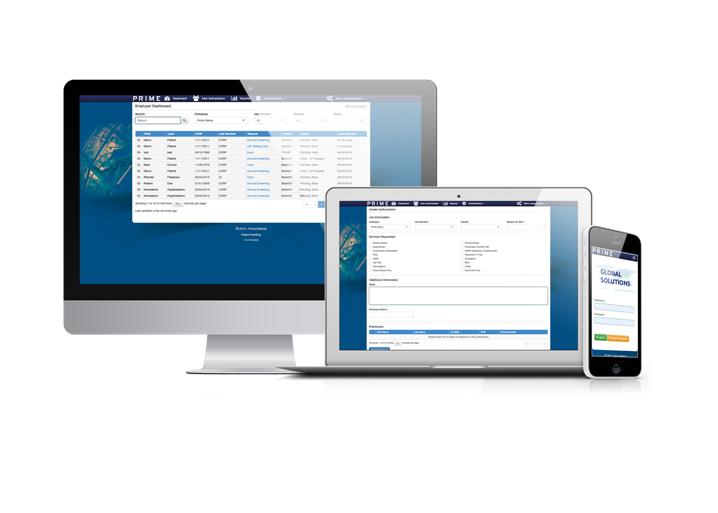 Provide guidance in developing a customized policy
Assist in identifying need for weekly testing and provide supplies
Provide training, staffing and/or remote proctoring for testing
Store and produce reports via our HIPAA-secure electronic database
For more information, a live demo or to schedule services, complete the contact form below.